Featured On Shoes Republic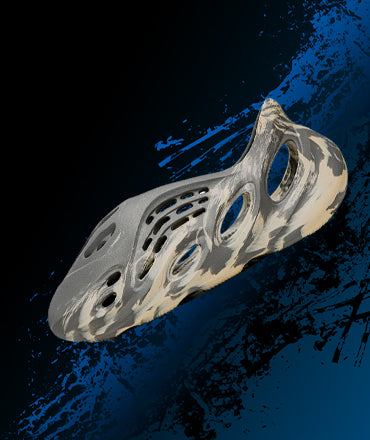 The Yeezy Foam Runner 'MXT Moon Grey' brings a neutral two-tone look to its bold construction. The one-piece silhouette emerges with a swirling mix of grey and off-white throughout its build.
Shop Now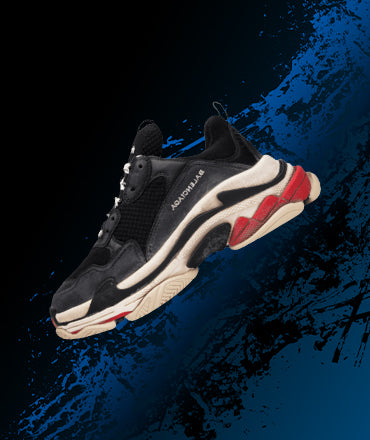 At the intersection of luxury couture and classic athletic apparel sits Balenciaga's Triple S sneaker (black white red version).
Shop Now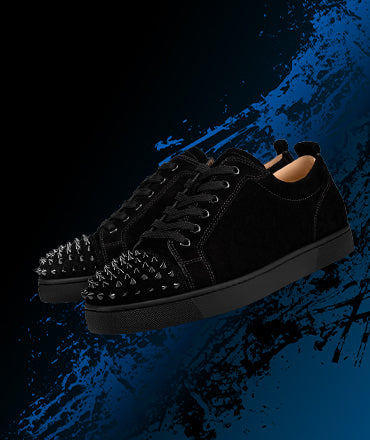 These mens studded black leather sneakers are embellished with hardcore spikes combined with next-level patent shine.
Shop Now